Apply for the Sound System Music Residency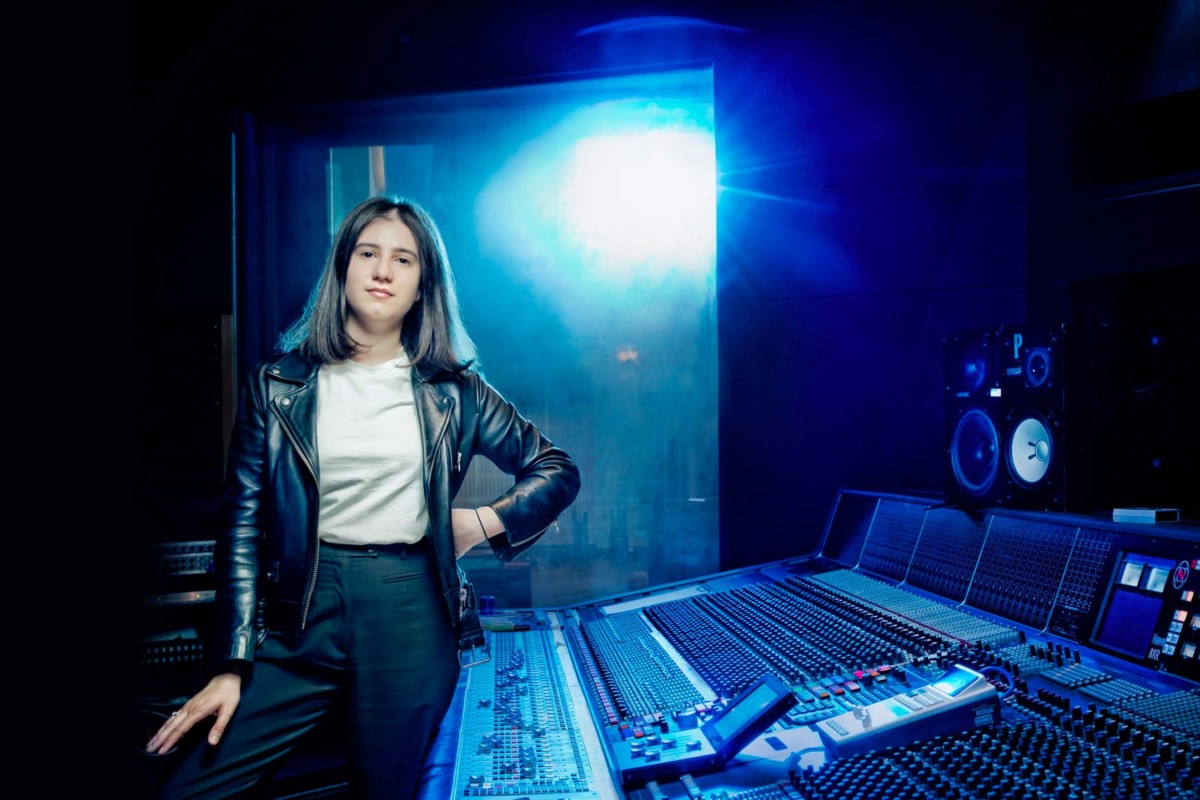 19th August - 23rd September 2019
LOST IN BOOKS, with the support of Create NSW, is inviting a Sydney-based musician or musical group to apply to take up the Sound System musical residency.

Sound System celebrates artists who want to make music in languages other than English. We celebrate the power of speaking a language other than English.
What DOES THE sound system resident artist(S) receive?
$2000 cash injection to support you to get a new track that celebrates languages other than English out there

Creative guidance by an established artist(s) throughout the duration of the program

Recording session + mixing and mastering for recorded track

An opportunity to perform at LOST IN BOOKS' annual multilingual arts festival, 'In Other Words', 20 - 22 September, 2019

A 15-minute filmed and recorded performance as part of Lost in Book's Sound System web series

Exposing Sydney and perhaps the rest of Australia to your musical work in a language other than English, throwing light on diversity and connectedness through music
Got more questions? Read our Frequently Asked Questions section here.